Break through the digital health noise
Join the marketplace that is empowering better digital health decisions.
Combined Purchasing Volume
Better informed digital health decisions

Dramatically faster procurement cycle

Greater scalability

Alignment with healthcare's Quadruple Aim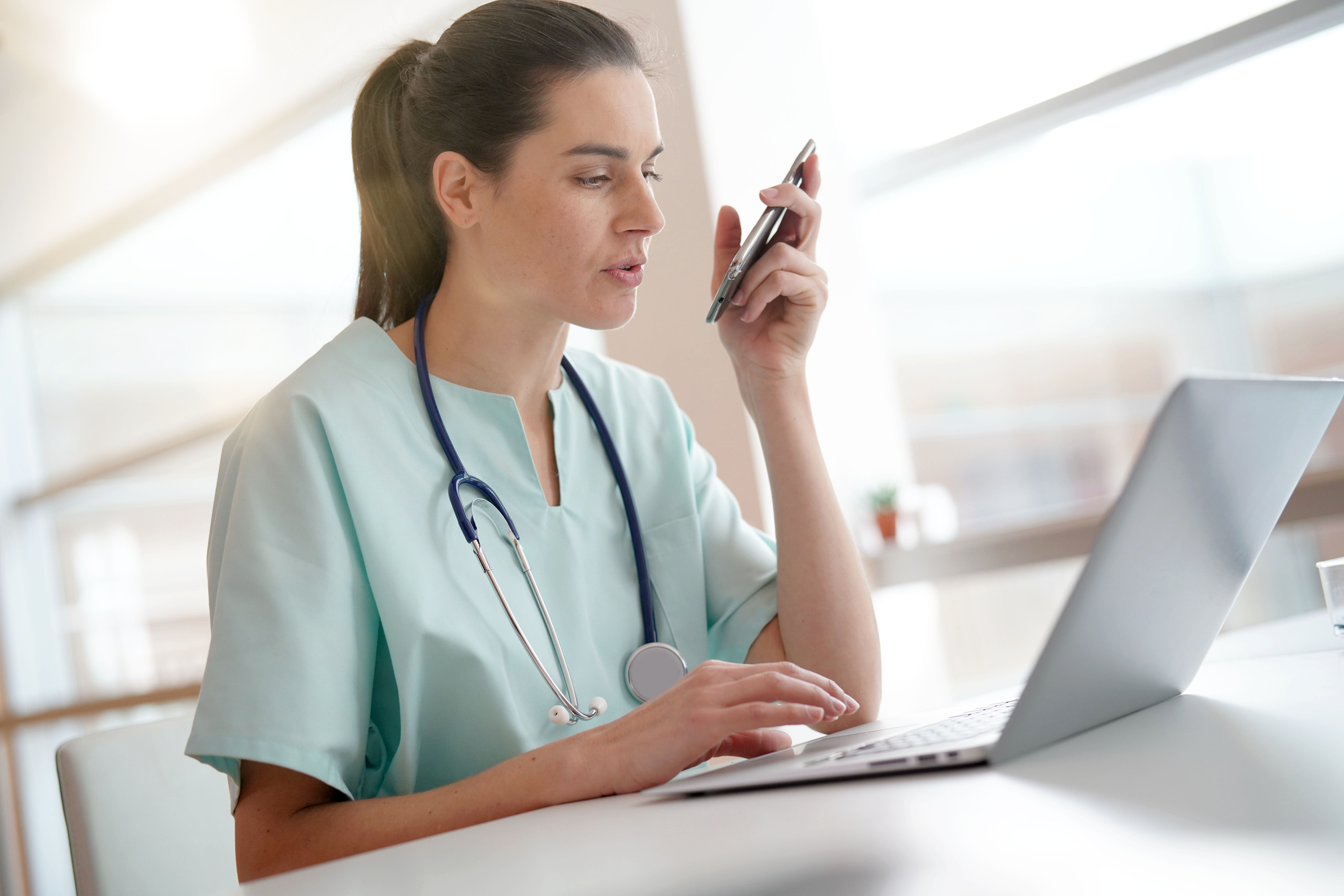 A tsunami of tools and one-sided information creates friction in digital health adoption.
COVID-19 showed the value of digital tools, encouraging a flood of new solutions into the market. The resulting confusion has launched a seemingly unending cycle of pilots, delayed digital health adoption and hampered progress.
Marché Health simplifies the evaluation and adoption of digital health initiatives through a trusted, independent digital health marketplace. Here, data meets community engagement to educate, connect and empower individuals.
Marché Health Marketplace
We create connections
Healthcare is complex. Engaging with the right people is now easy.
Hospitals are constantly tasked with doing more with less. Marché can help you discover the tools that will extend your care teams, improve patient retention, and raise STAR ratings/HCAHPS scores.
Marché helps innovative health systems advance patient care missions with:
Trusted, independent data
Buyer recommendations
Insight into programs that advance patient care
A streamlined procurement process
Business intelligence aligns with trusted data to bring the right partner for your program. We also facilitate lower acquisition costs.
It is all about IHI's Quadruple Aim: better outcomes, lower costs, and improved patient and clinician experiences.
The typical healthcare procurement process can be lengthy and complex. Adding to that is the noise volume currently around digital health, making it difficult to be heard.
You have a digital health tool that healthcare organizations should know about. Marché is creating a trusted, independent digital health marketplace that infuses data with community engagement to educate, connect and empower.
With Marché, digital health companies can:
Leverage impactful buyer insights
Shrink the sales cycle
Lower sales costs
Access a large network of healthcare organizations
Get the latest product feedback
Identify potential partners to bring features and adoption to the next level
Members are curious about digital health. Health plans want to offer digital tools – if they can prove efficacy. With so many options, how do you know which tools will be well received by members, while improving outcomes and creating efficiencies?
Locate the latest innovation to round out your digital formularies and supplement member benefits. Marché aligns business intelligence and decision makers from organizations across healthcare to create the right match, including:
Learning the latest digital offerings
Gaining centralized, trusted and relevant data
Using impactful insights
Shrinking the partner cycle
Accessing the latest product feedback
Developing digital programs, either as therapeutics or companion apps, are necessary for biopharma companies to remain competitive. They also involve a host of regulatory, security and scalability challenges.
Marché helps biopharma identify new therapeutics areas and the partners to help create them. Whether your company is looking to enhance clinical trials or commercialization around current treatments, Marché empowers the entire lifecycle with the most efficient and innovative marketplace by:
Simplifying the evaluation and adoption of digital health solutions
Providing a one-stop community educating, connecting and empowering decisions
Delivering business intelligence
Maintaining a sophisticated, unbiased database of digital health products curated by industry experts
Sorting thought regulatory and scalability capabilities before investing resources
Speeding go-to-market strategies
The information members need to make informed decisions about digital health is spread across several sources, making it impossible to cut through the information pollution. This can cause friction for you and your members.
Keep your digital tools catalogue current and supply members with unprecedented access to digital health innovations at optimal pricing and contract conditions.
Marché provides a conduit for group purchase organizations to supply their members with access to:
Digital health products at preferable rates
Contract negotiation on behalf of members
Unprecedented access to digital health innovation
Optimal pricing and contract conditions to make the best care decisions
A single point of communication across the organization all while staying compliant
Staying ahead of the latest digital health innovations can be challenging. Information is coming from disparate sources creating noise and hindering the ability to garner any actionable insights.
Marché Marketplace is a one-stop community for everything digital health -- educating, connecting and empowering decisions. Data and community engagement combine to deliver the business intelligence needed to implement the best solutions.
Make research and due diligence simple through:
Learning about the latest digital offerings, including from local incubators
Cutting research time with centralized, trusted and relevant data
Leveraging impactful insights
Accessing the latest product feedback
Lend your experience to healthcare organizations looking to meaningfully incorporate digital health.
Share your knowledge around best practices and through reviews.
Make connections and expand your network across healthcare. Marché will help.
Make Connections
Engaging people across healthcare to facilitate impactful programs.
Increase Transparency
Know what is available in a centralized, trusted location.
Empower Decisions
Better data leads to better purchasing and partnering decisions.
Enhance Knowledge
Combining data and community engagement to deliver business intelligence.
Simplify Evaluations
Unbiased information and aligning decision makers for faster adoption.
Reduce Acquisition Costs
Faster research and acquisition cycle, along with group discounts, lowers costs around new tools.
2020 alone saw digital health startups raising a total of $14.1B in funding, participating in 145 acquisitions, forming partnerships with key industry players and helping drive countless patient outcomes. Imagine what can happen with the right connections.
Be the First to Know
Sign up to receive the latest March
é

Health updates.